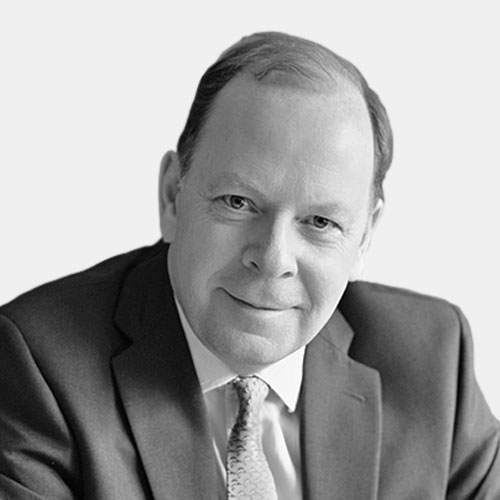 Alan Richmond OBE
Business Development Director, Trinity Insurance Services
Former British Army Brigadier, Alan Richmond OBE, is Business Development Director at Trinity Insurance Services Ltd. specialising in the provision of financial services to Armed Forces Veterans.
He completed almost 35 years' service as Head of the British Army in Wales and Commander 160th Brigade from 2016 to 2020.
As Assistant Director Army Reform between 2014 and 2016 he led a team delivering transformational change particularly in the Army Reserve, introducing a whole force concept and private sector partnerships to access skills and talent.
This followed three years as Commander of the UK's Military Stabilisation Support Group, providing innovative military skills and knowledge to support civilian efforts to stabilise countries emerging from conflict or sliding into chaos.
Earlier commands included leading Army relationship building with 16 nations across Eastern Europe, Western Balkans, South Caucasus and Central Asia; pioneering capacity building in fragile and failing states, principally in Africa; and leading a 700-strong force in Helmand Province, Afghanistan.
Alan saw active service in both Gulf Wars, Northern Ireland, Kosovo, Iraq and Afghanistan, and also spent two years as Executive Officer to the Chief of the Defence Staff.
His current non-executive, trustee and advisory roles include Regimental Colonel, 1st The Queen's Dragoon Guards; Director, Firing Line Limited, Museum of the Welsh Soldier; and Council Member, Royal Armoured Corps Council, responsible for Officer Recruitment.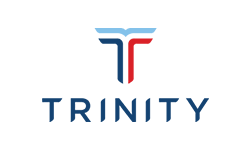 "Veteran.UK will showcase the immensely positive contribution that those who have served in our Armed Forces continue to make to the UK economy and society.  It will also help to galvanise and champion the veteran community, giving it a voice and some muscle to deliver positive changes that will help make the UK a better place for veterans."