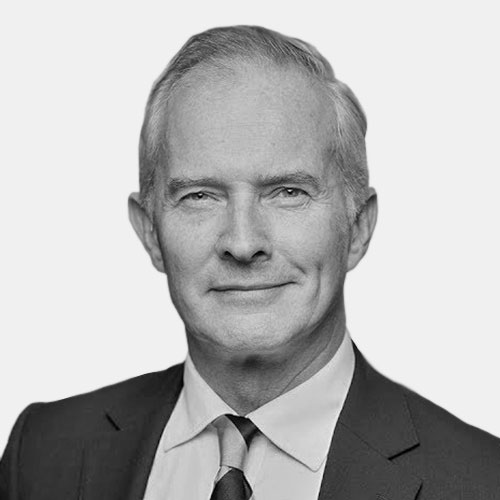 Alistair Halliday
CEO, Forces Employment Charity
Chair, COBSEO Employment Cluster
Alistair Halliday is CEO The Forces Employment Charity (FEC), the UK's leading source of support, jobs, and training opportunities for Service Leavers, Reservists, Veterans and their families.
FEC was founded in May 2022 when the RFEA -The Forces Employment Charity, of which Alistair was CEO, merged with the employment services of the Officers Association.
A former officer in the Royal Navy, he commanded three ships – HMS Campbeltown, HMS Manchester and HMS Bridport – before taking over as Director of Royal Navy Corporate Communications and, later, Director of Naval Personnel Strategy.
Alistair has also served in key Ministry of Defence (MOD) posts. In 2003 he was appointed Chief Advisor to the Head of Defence Logistics and, subsequently, served as Director of Defence Public Relations and Chief of Staff Reserve Forces and Cadets
In the latter capacity he had responsibility for Tri-Service Reserve policies for 40,000 reservists and was the MOD lead for 130,000 cadets as well as 26,000 adult volunteers.
From 2011 Alistair spent three years in the private sector with Raytheon as Director for Business Development, Training and Bids before joining Services Sound and Vision Corporation (SSVC) as Director Training, Business Development and Government Relations, becoming CEO of RFEA in 2019.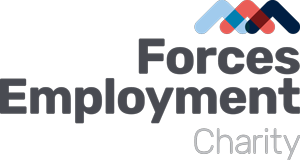 "Veterans make such valued contributions to society in the UK, but I believe have the potential to do even more. Forces Employment Charity and TheVeteran.UK are completely aligned with the desire to promote Veterans as an immensely important national resource to be more effectively embraced and deployed across industry and commerce, and throughout UK society.