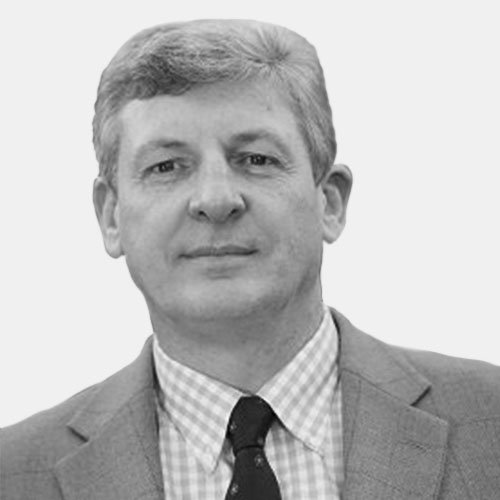 Mark Austin
Managing Director, Trinity Insurance Services
Mark Austin became Managing Director of Trinity Insurance Services Ltd, a specialist provider of financial services to military personnel, in 2017 having previously led its Armed Forces and Veterans' business development unit.
As an Army Officer, Brigade of Gurkhas, Mark initially attended the Royal Military Academy Sandhurst in 1983/84 and subsequently served 12 years, mainly in Hong Kong, Brunei, Nepal, and Northern Ireland, progressing to the role of infantry company commander of both Gurkha and British soldiers.
He began his career in financial services in 1997 with Equitable Life Financial Sales, advising on retirement, investment and tax planning.
He later diversified into a number of different roles, including sales organisation and management, training and business development.
In 2007 he was recruited by UBS Wealth Management as Financial Planning Training and Competence Director, leading quickly to his involvement in front office risk management and promotion to Executive Director.
Immediately prior to joining Trinity Insurance Services he served from 2012 as Area Manager, Prudential Financial Planning (PFP) Management, becoming a founding member of PFP's UK-wide team of private client advisers.
He is a member of the Services Insurance and Investment Advisory Panel and between 2008 to 2013 served as Honorary Secretary and Trustee 10th (PMO) Gurkha Rifles Trust.
Mark holds an MBA in international business, business economics and marketing from the University of Edinburgh and Diplomas in Private Client Investment Advice & Management and Financial Planning from the Chartered Institute for Securities & Investments and the Chartered Insurance Institute respectively.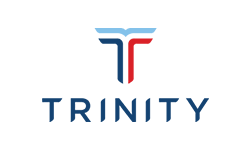 "Trinity is delighted to partner with TheVeteran.UK to champion the contribution Veterans make to this country. As a company that is run by Veterans and a Gold Employer Recognition Scheme award winner, Trinity understands how valuable an asset Veterans are to our business."