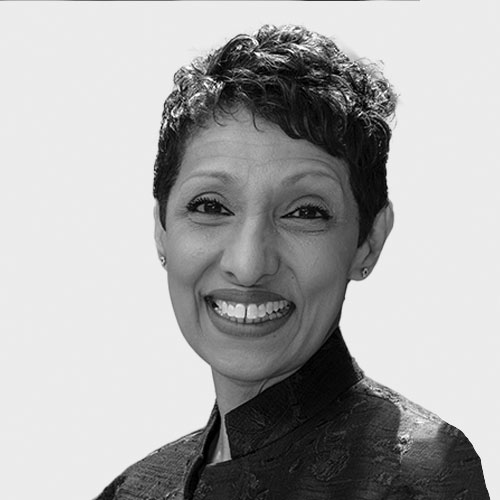 Ren Kapur
Chief Executive, X-Forces Enterprise (XFE)
Ren Kapur is chief executive of X-Forces Enterprise (XFE), which she founded in 2013. It has become the UK's leading organisation for enterprise and start-up skills in the wider military community, reflecting her life-long passion for the Armed Forces.
She was appointed a Lieutenant Colonel in the Army Intelligence Corp Reserves in 2017 and the following year became the first ever volunteer Armed Forces Champion for the Federation of Small Businesses, where she is a member of the Policy Team.
Replicating the XFE blueprint to set up X-Emergency Services (XES) to provide support to budding entrepreneurs within the 'bluelight' community, the two organisations have between them fostered the launch of thousands of start-ups.
Throughout her life Ren has run numerous businesses, harnessing this experience to enable individuals and communities to support themselves through enterprise. In doing so she has brought together corporate, government, and charity stakeholders at the most senior levels.
In 2009 she was appointed National Champion for Business Administration and Finance by the Education Secretary working to bridge the gap between FTSE 500 companies, education and young people.
An MBE followed in the Queen's 90th Birthday Honours List for service to Entrepreneurship in 2016 and in 2020 Ren joined the board of the M3 Local Enterprise Partnership supporting local business growth for the region.
Ren is a Visiting Fellow at Anglia Ruskin University leading on enterprise learning and a member of the All-Party Parliamentary Group for Women in Enterprise on Education and Skills workstream.
The work and appointments Ren holds all lean towards supporting communities to prosper through enterprise and is keen advocate for social entrepreneurship.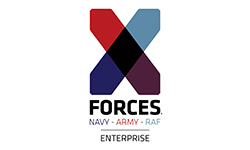 "As Chief Executive and Founder of X-Forces, the leading UK organisation for start-up and enterprise skills amongst the wider military community, I am delighted to be an Advisory Board member of TheVeteran.UK, which is a keen and supportive advocate of entrepreneurship amongst Armed Forces Veterans."