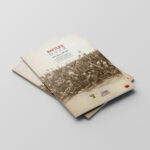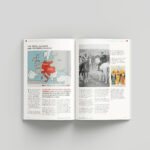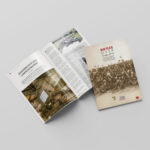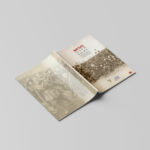 Battles Over Commemorative Publication
£10.00
The official publication of commemoration, tribute and legacy of Battle's Over – A Nation's Tribute. Within these pages you will read about the causes and consequences of the First World War, and, most poignantly, about the bravery and sacrifice of a generation of young men in a conflict finally brought to an end with the Armistice over 100 years ago. The publication acts as a continuing reminder of why Battle's Over – A Nation's Tribute and its many constituent events on 11th November 2018 was conceived, and attracted such massive support across the Nation and the World.
Product Description
Pages: 104
Size: A4
Format: Perfect Bound Publication
Shipping
Postage and packing cost is £2.99 and will be added during checkout.