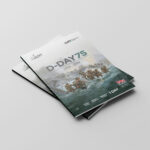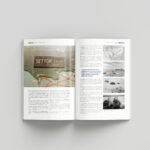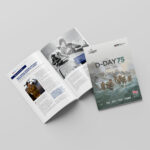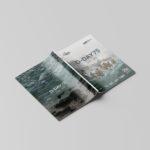 D-Day 75 Commemorative Publication
£10.00
SSAFA's official publication marking the 75th Anniversary of D-Day, the greatest amphibious invasion in history, which opened the gates to the liberation of Europe. In these pages you will read stories of great bravery, courage and sacrifice and how, through meticulous planning, technological innovation and real leadership at all levels, the Allies stormed the beaches of Normandy, breaking through Hitler's redoubtable Atlantic Wall, and secured a bridgehead from which they could then advance to defeat the Nazis in France and Germany.
Product Description
Pages: 124
Size: A4
Format: Perfect Bound Publication
Shipping
Postage and packing cost is £2.99 and will be added during checkout.